7LiveSports – Beberapa pemain bintang ternama menjadi nominasi PFA 'Player of the Year'. Siapa saja nama-nama bintang tersebut?
1
Kante
Meski tidak masuk tiga besar tahun lalu, tahun ini menjadi kesempatan baik bagi Kante.
2
Lukaku
Romelu Lukaku memimpin sebagi top scorer dengan 23 gol. Dia masuk nominasi memperebutkan Golden Boot dengan para pemain hebat musim ini.
3
Ibrahimovic
Zlatan Ibrahimovic menggawangkan 17 gol pada musim pertamanya di Liga Inggris.
4
Kane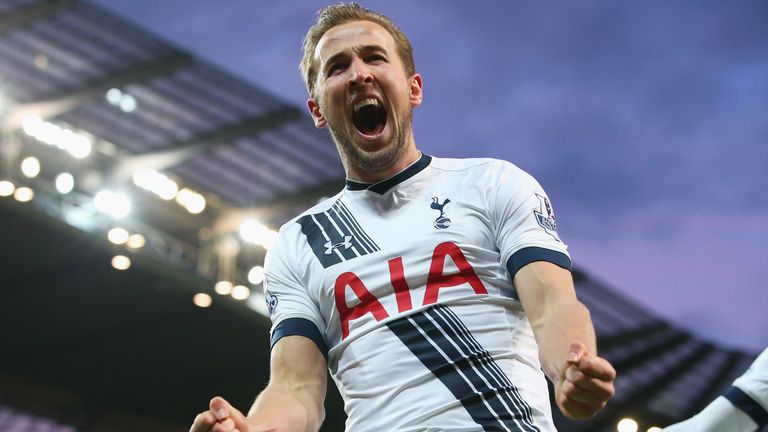 Harry Kane adalah satu-satunya pemain asal Inggris yang masuk nominasi di kategori ini. Dia mencatat 19 gol.
5
Sanchez
Alexis Sanchez menggapai 18 angka untuk menerangi Arsenal.
6
Hazard
Eden Hazard menang tahun 2014/15 dalam kategori ini. Apakah tahun ini gelarnya kembali?